Our Land
All beginning lies in the land:
The land, the soil, the terroir, this is where the beginning of everything in life is found and where the story of every great vineyard begins.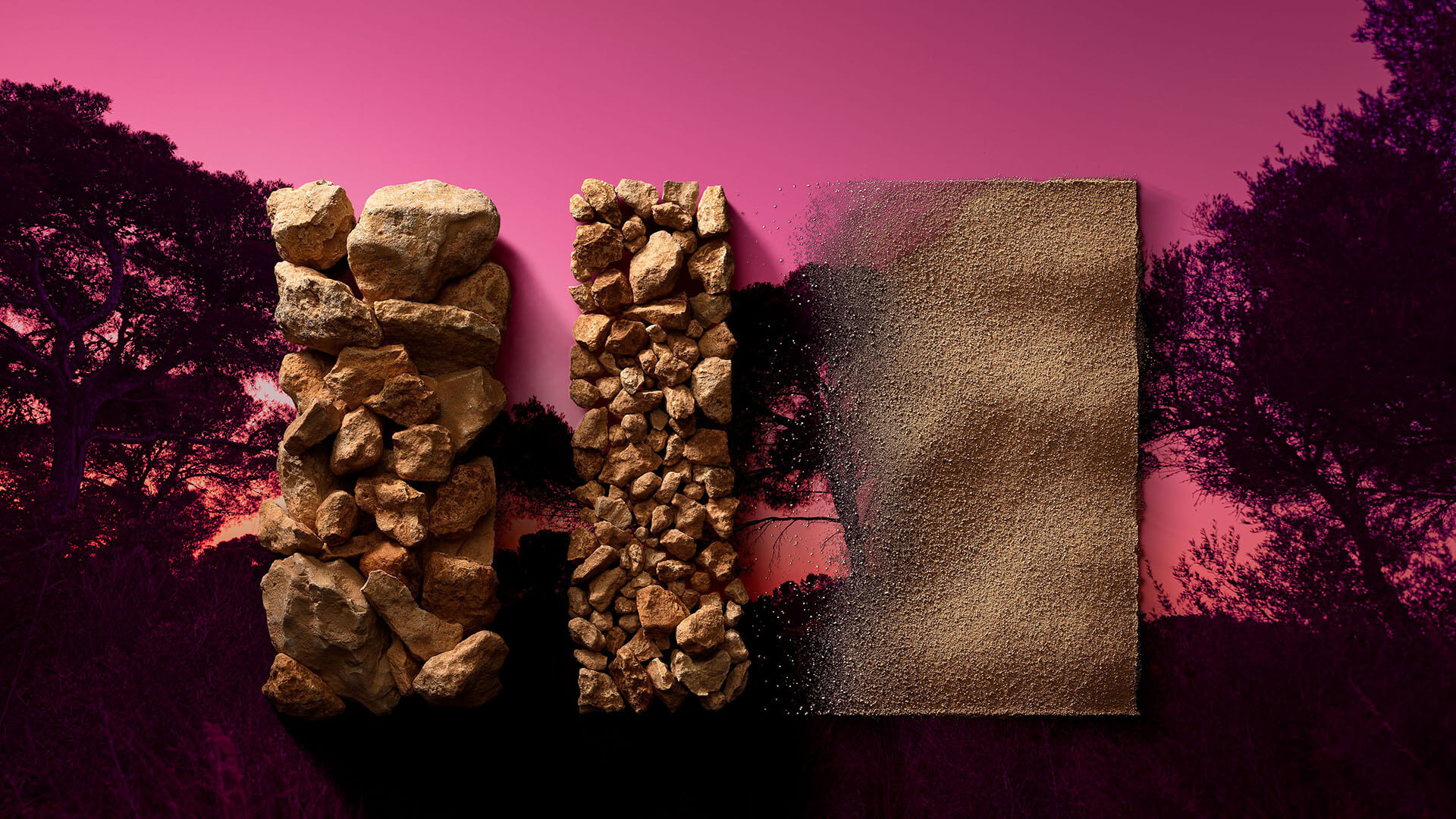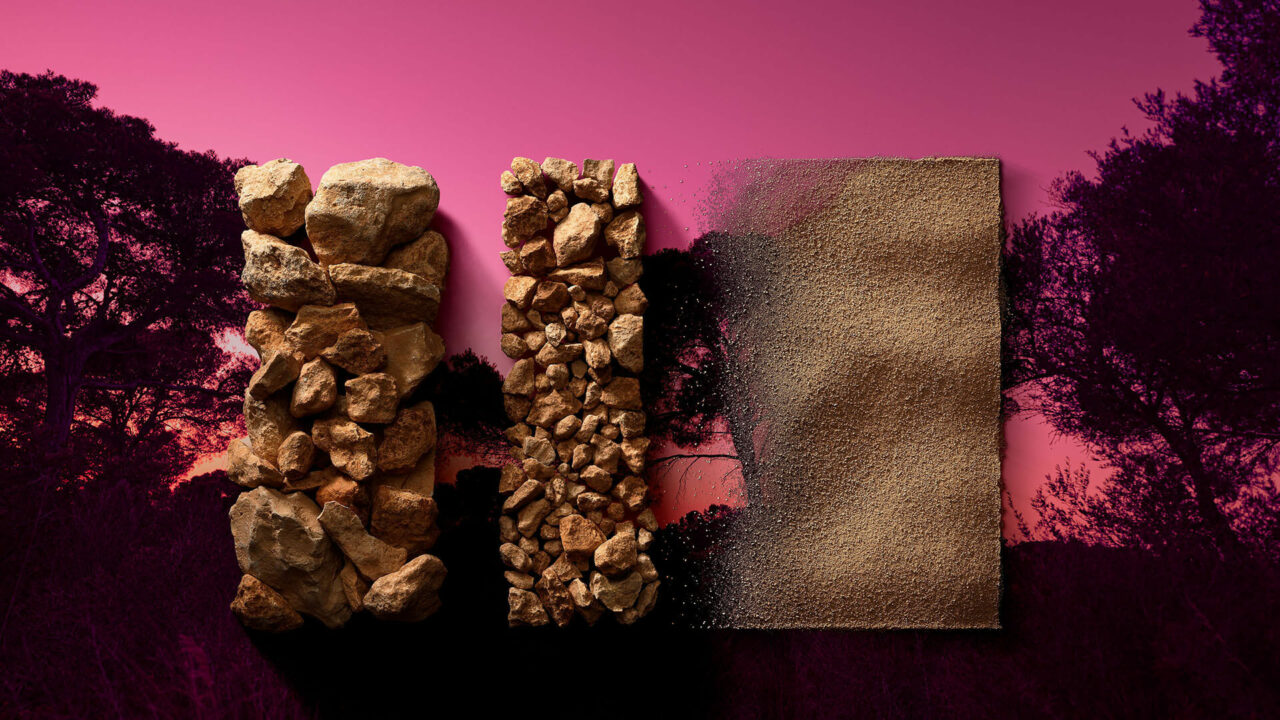 Our terroir tells stories shaped by memories of past centuries. They provided us with the richness of healthy lime soils and a unique minerality on which our vineyards grow.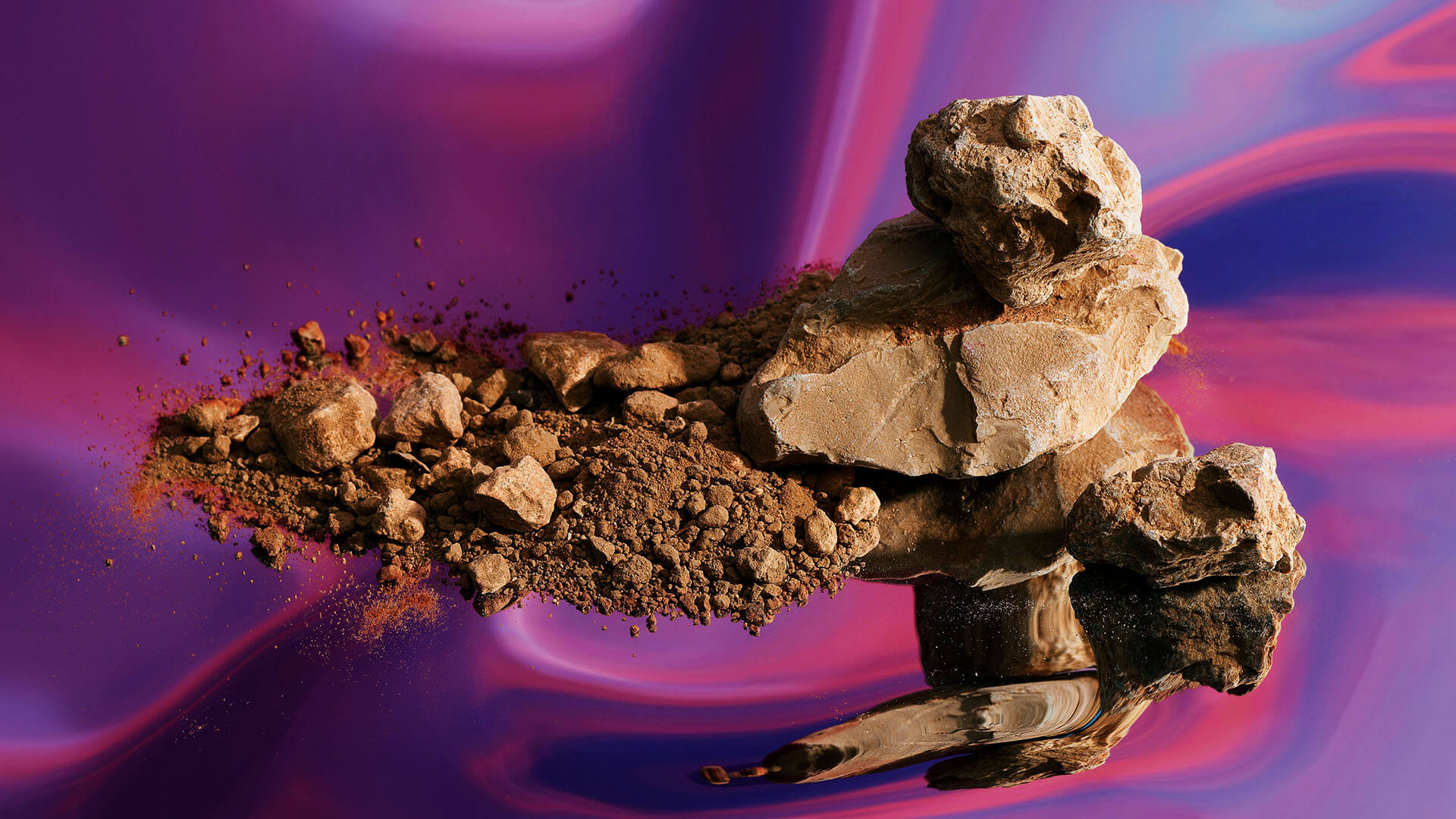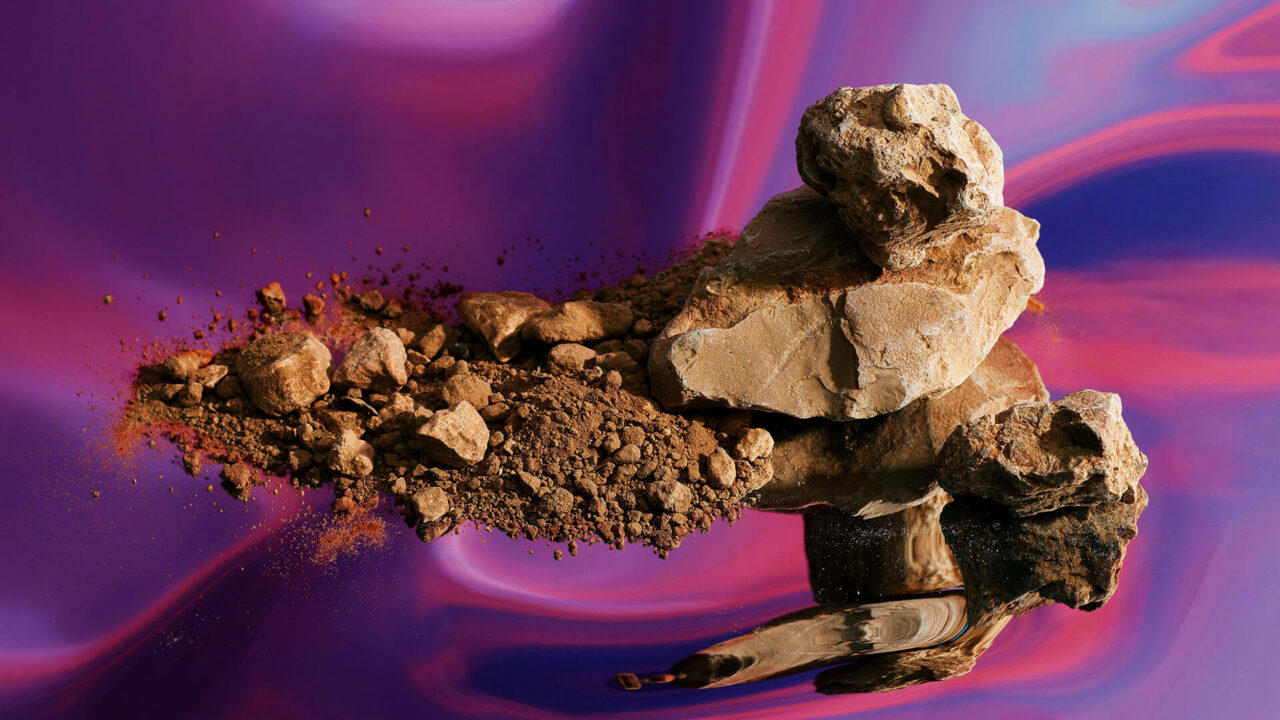 Our environment defines us, our terroir defines the vineyard. Special attention is paid to our terroir, always seeking to foster and preserve it as best we can, aware that it is our fragile and precious heritage.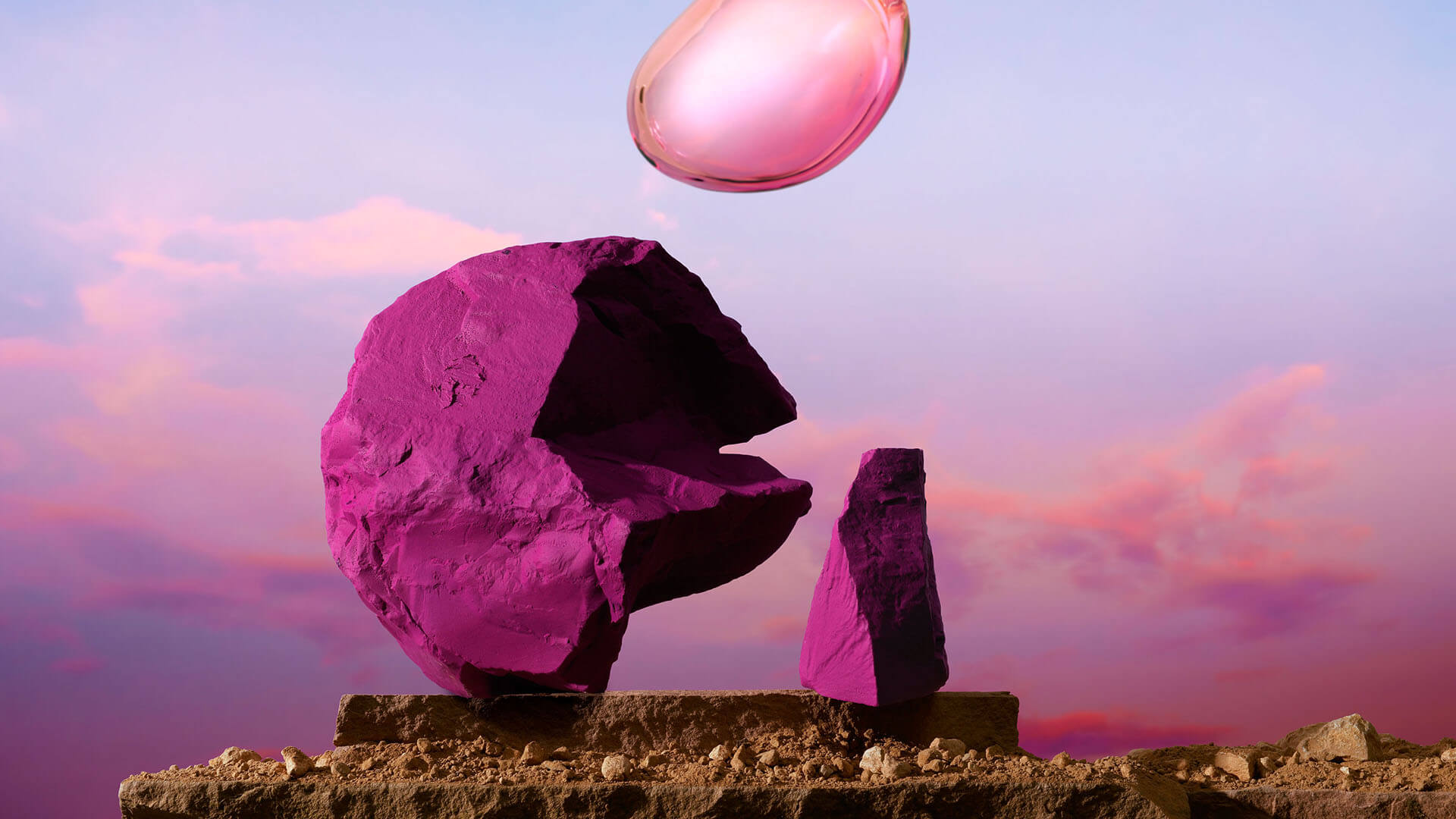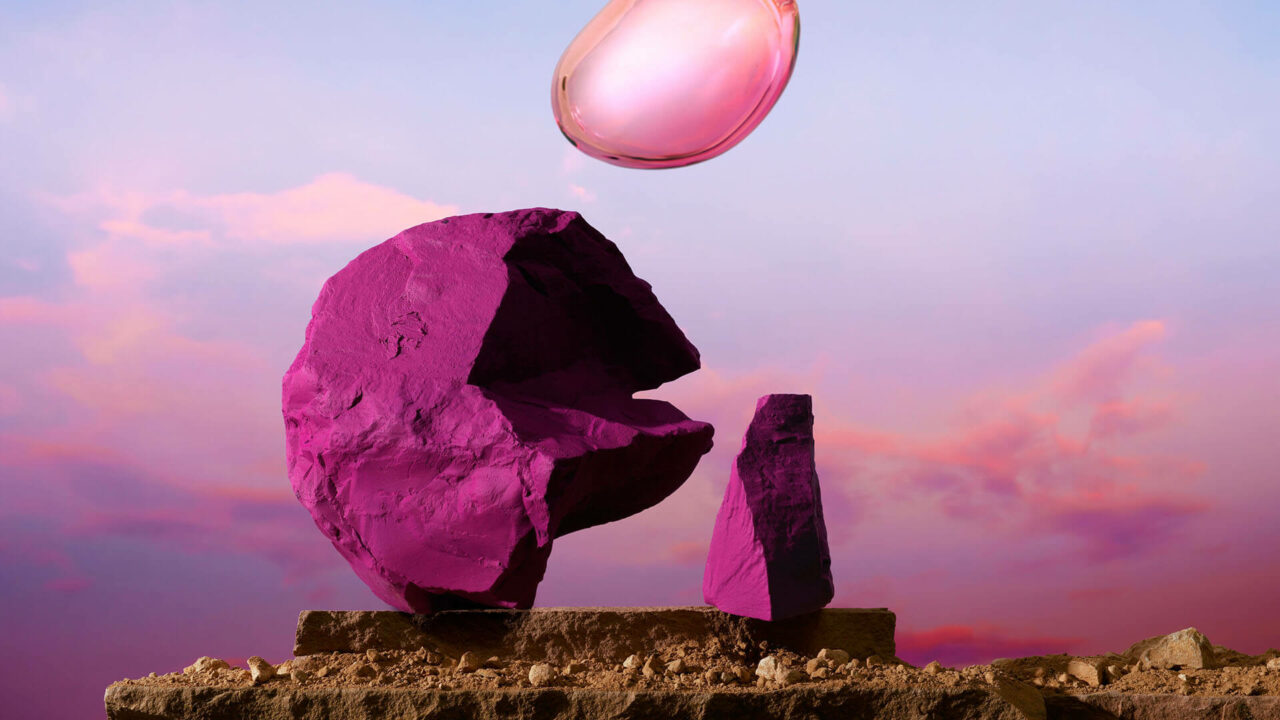 Only a healthy land can produce healthy plants which bear exceptional fruit. Our highest priority is to respect and cherish our habitat which we are grateful to cultivate and preserve.
Our Grapes
The most precious asset for making a unique wine is the perfect fruit. All our attention is dedicated to growing healthy, balanced, and complex grapes in our vineyards.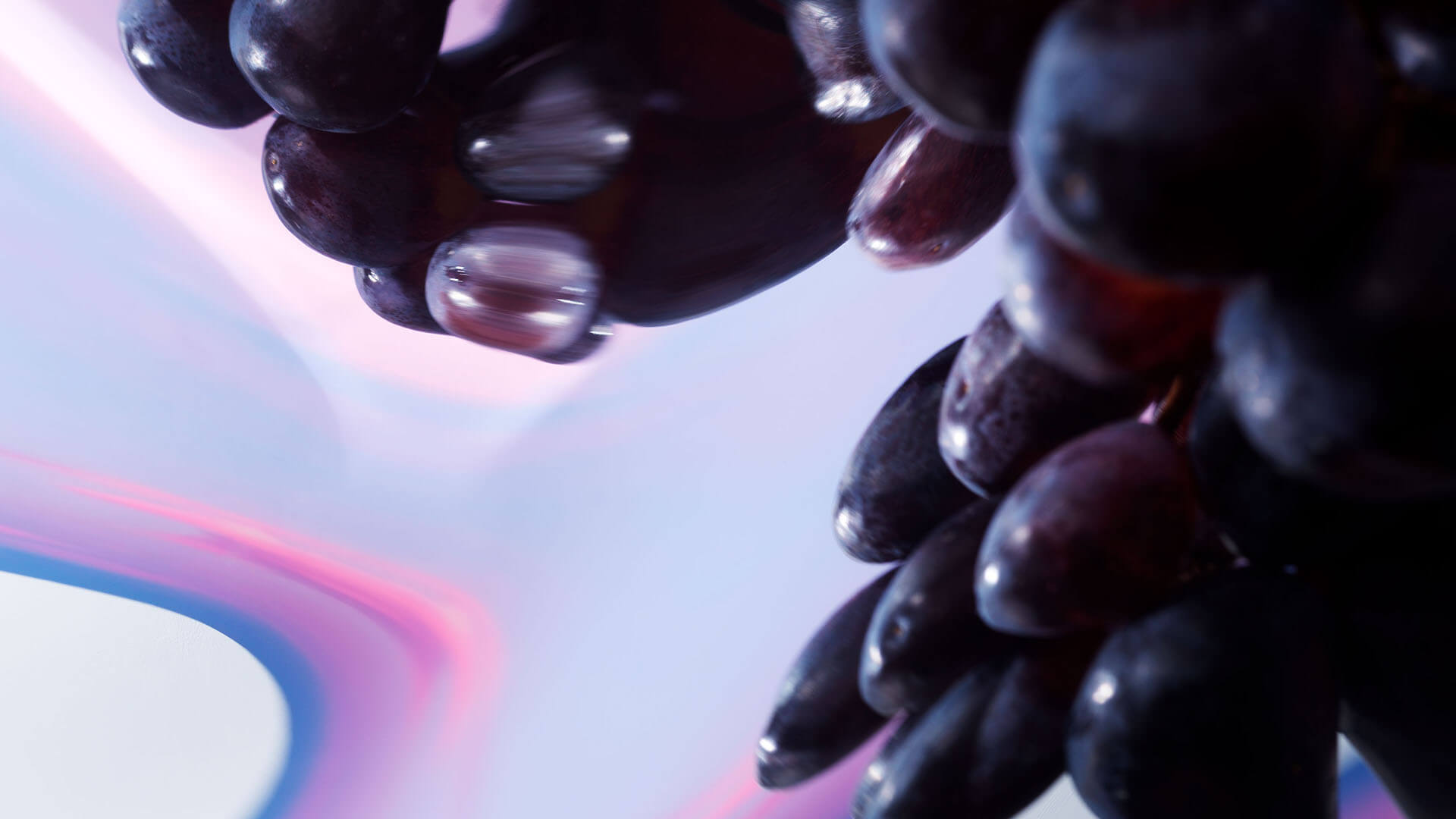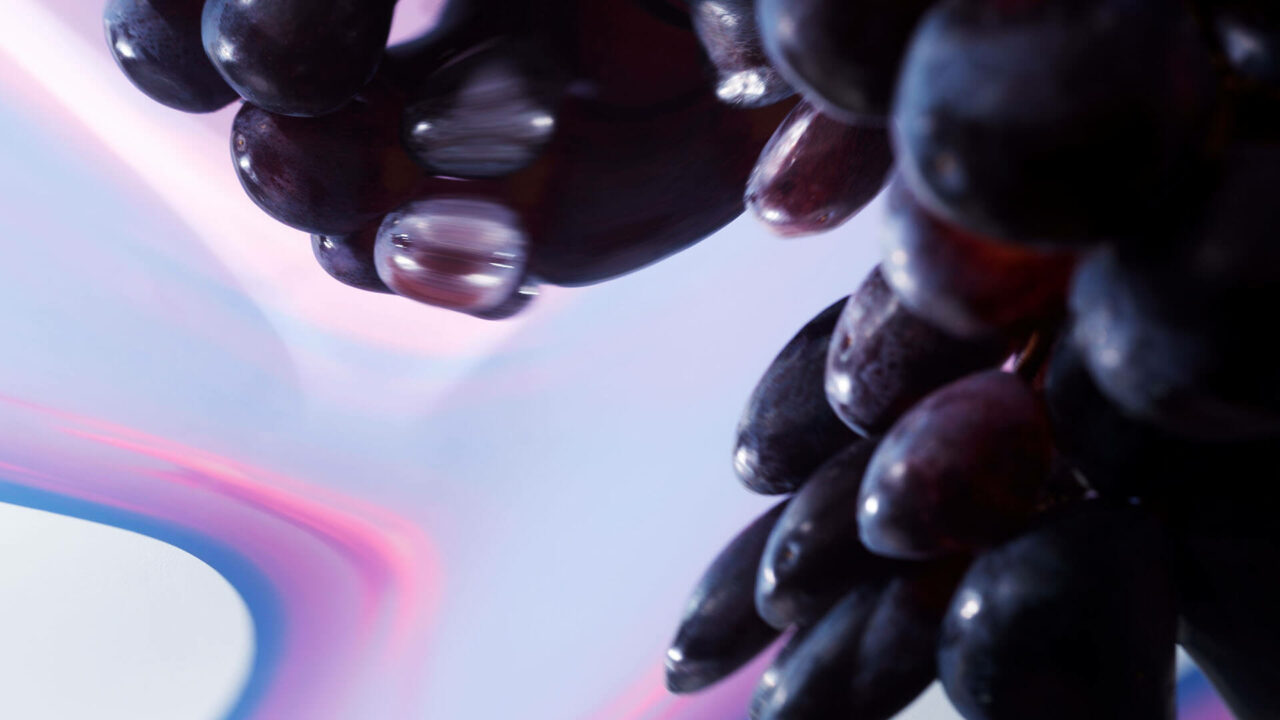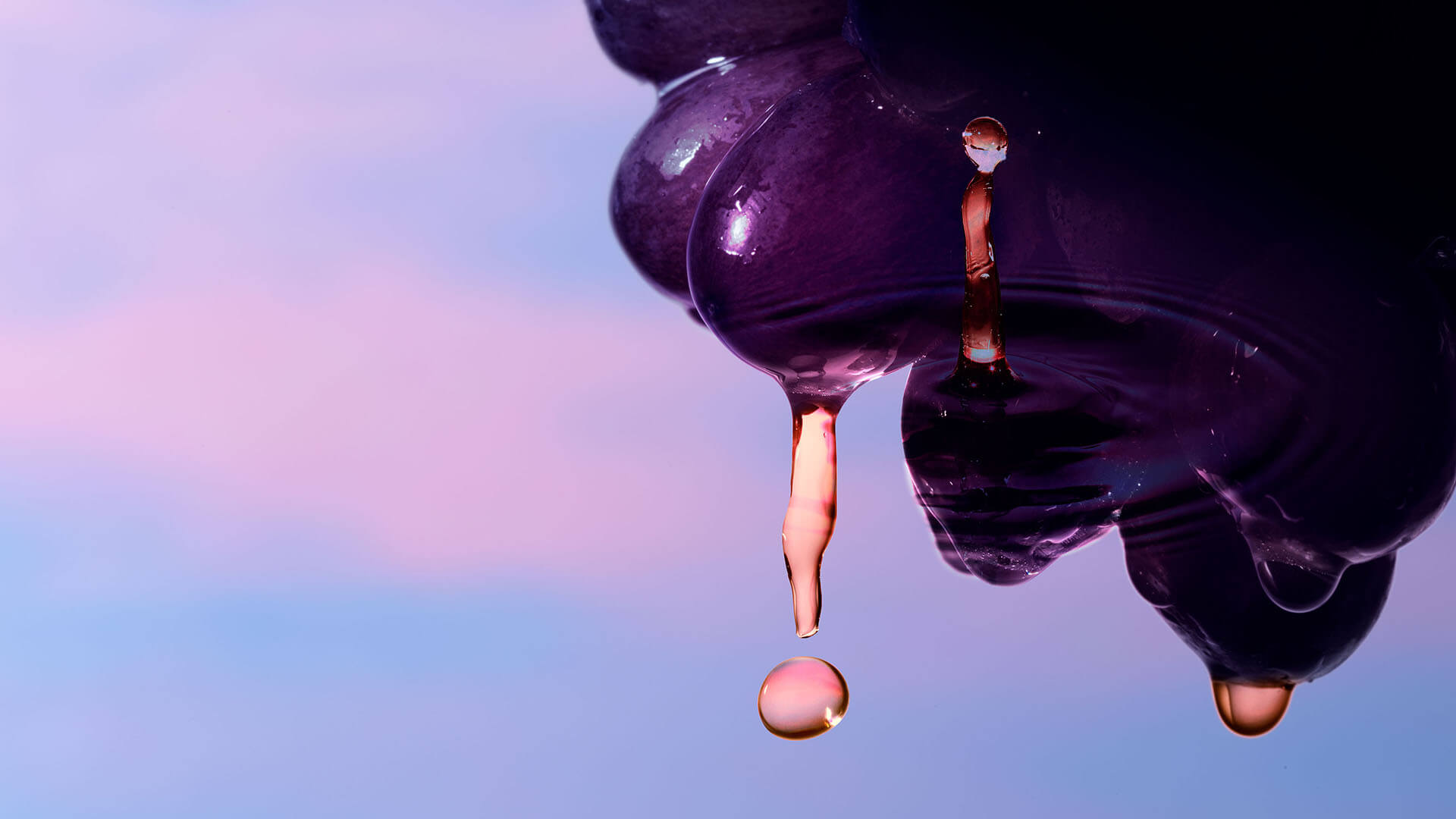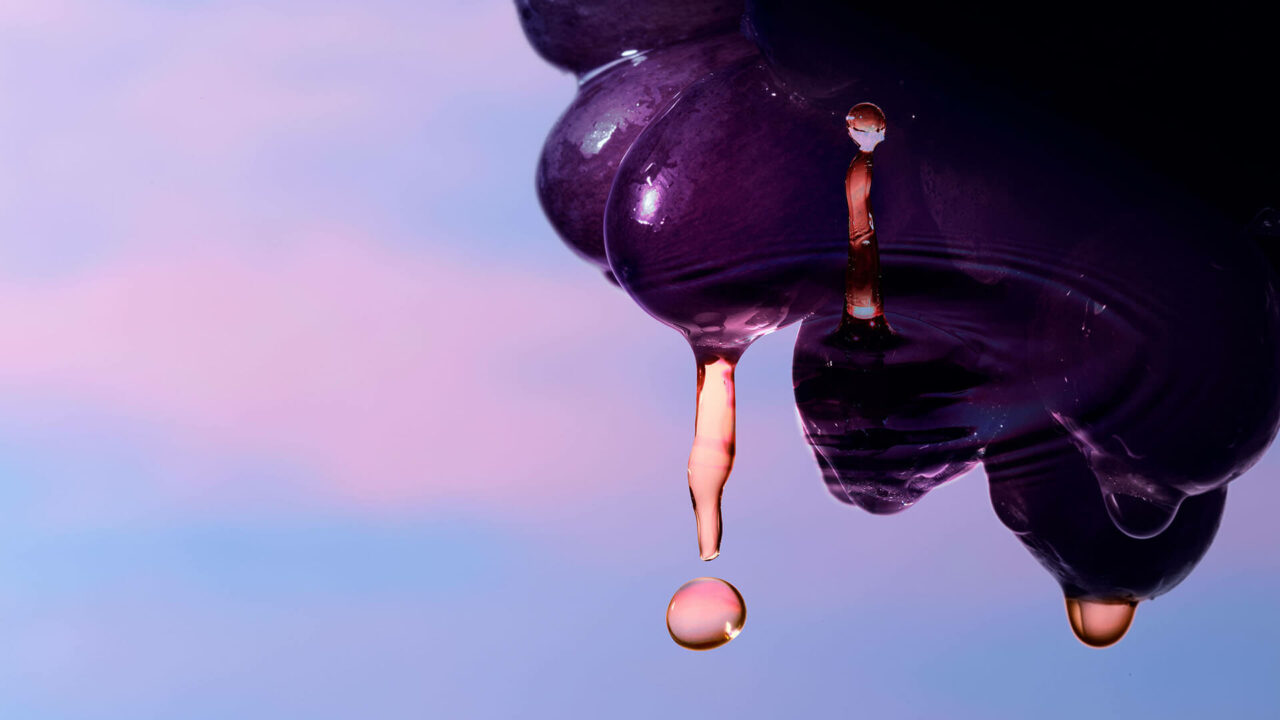 From budburst in spring to harvest in autumn, slow, healthy growth and even ripening of the grapes is essential. The winegrowers' eye is on every single vine in order to obtain the best quality grapes.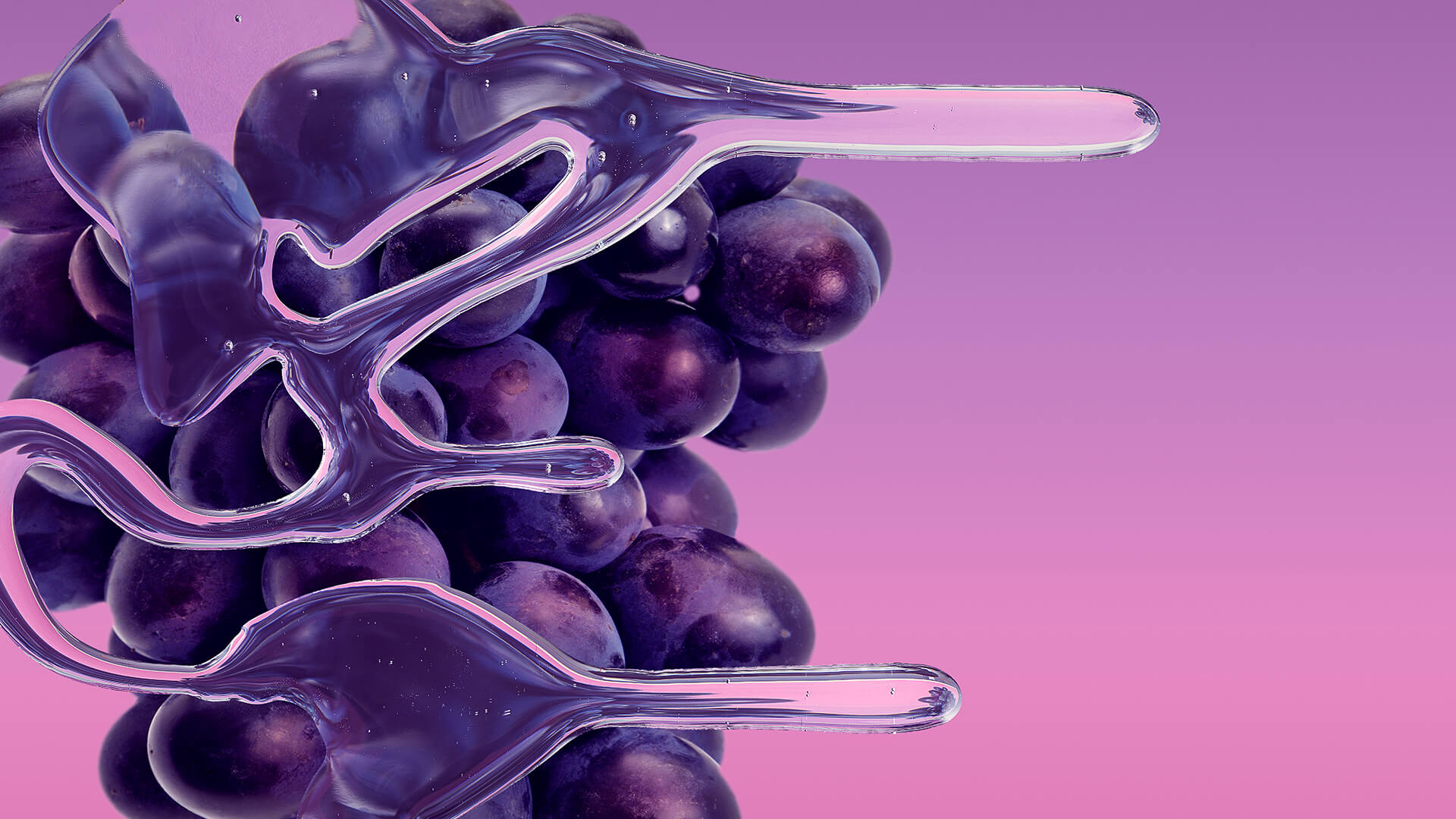 Many factors contribute to the growth of healthy grapes. To us, farming organically is an essential part of our philosophy and view of life.
Our Light
The nature and quality of light are essential to all living matter and being blessed with a special light is a great gift. Our landscape, our high plateau, and our vineyards are constantly caressed by a unique natural light that envelopes, drenches, and enchants every single moment.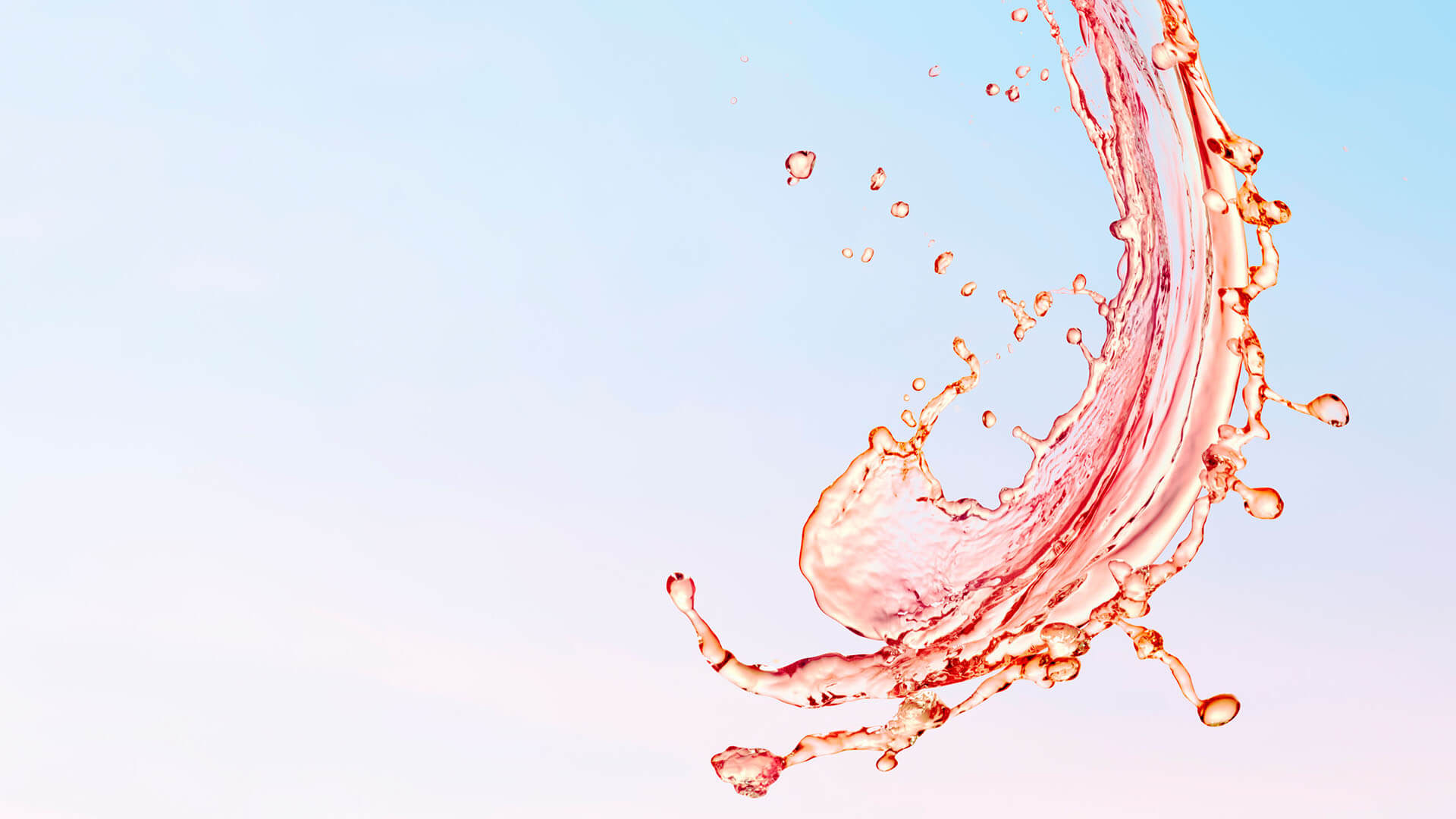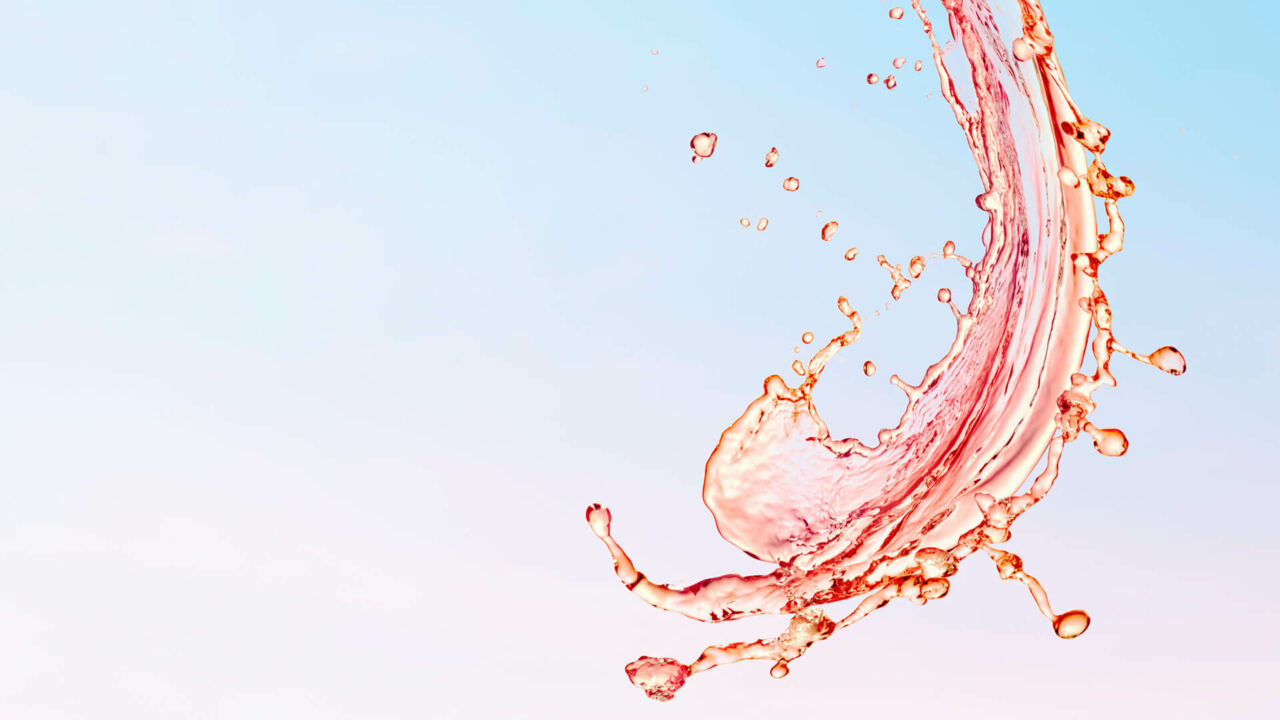 The spectrum of our mediterranean light ranges from the palest hint of rose at sunrise, changing to dramatic and complex aquarell shades only to convert to the most delicate pastel tones at sunset.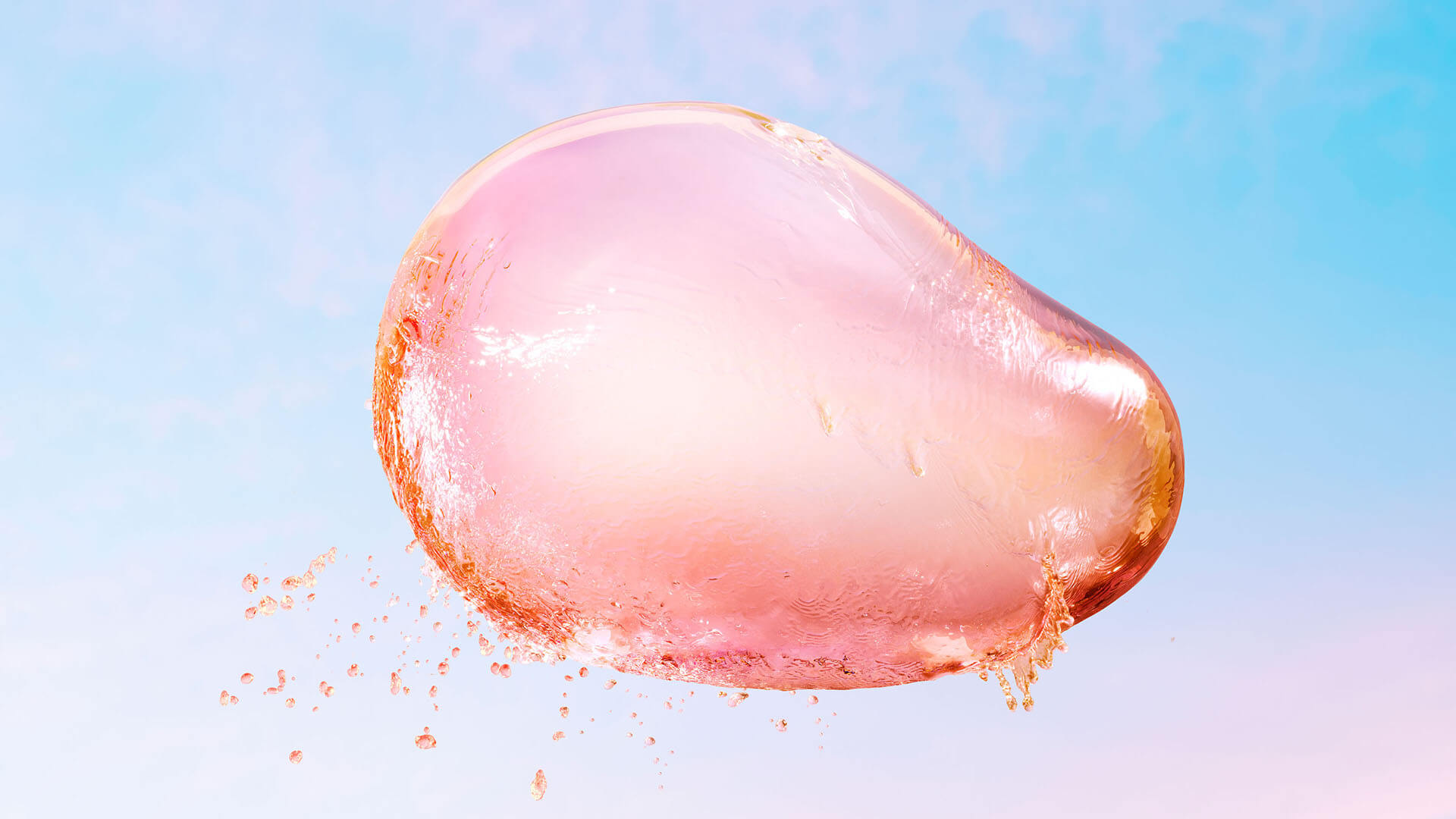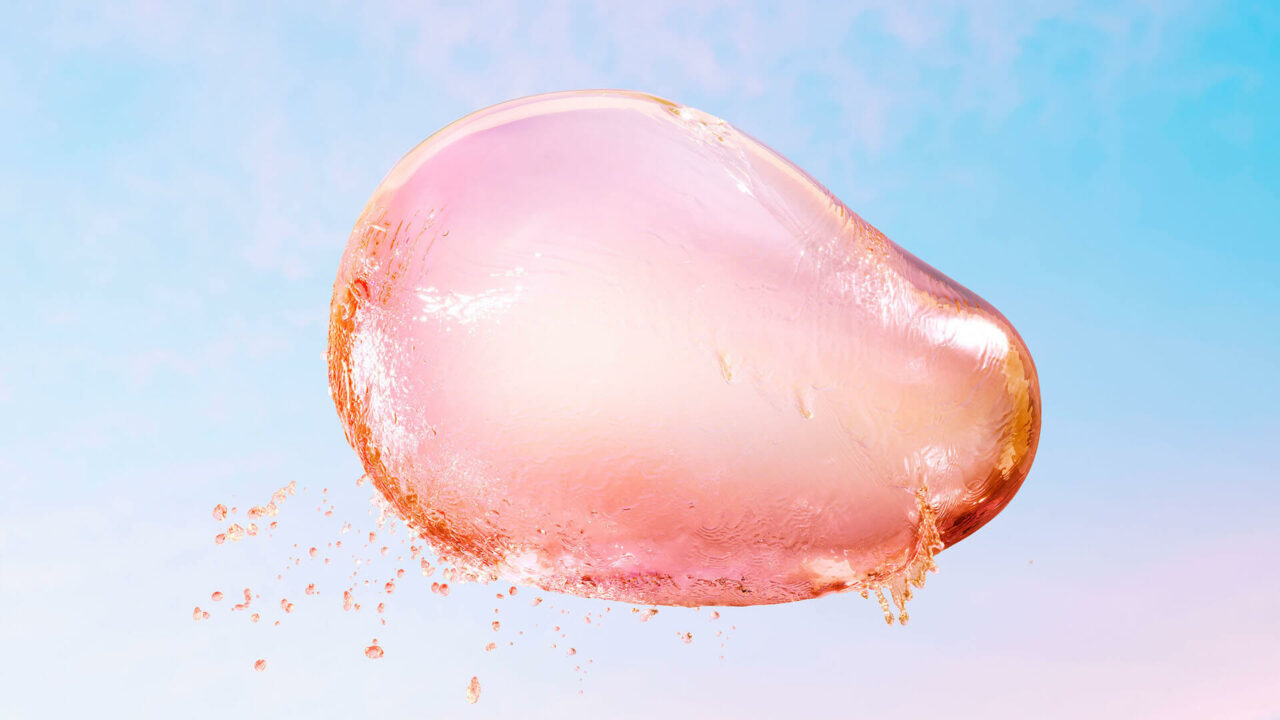 Radiant waves of luminosity, scatter and reflect in untouched purity, changing with every season, always creating new impressions.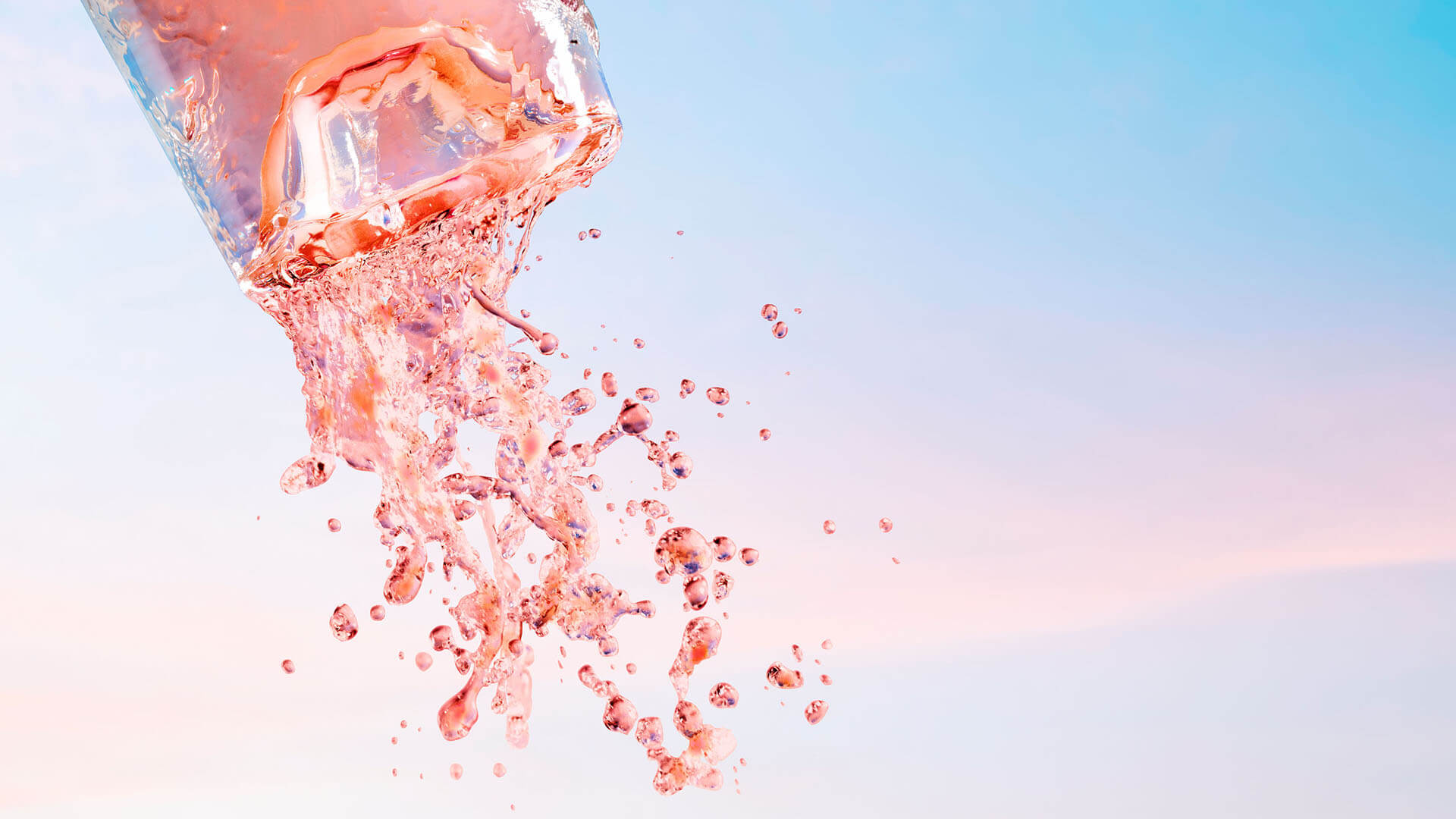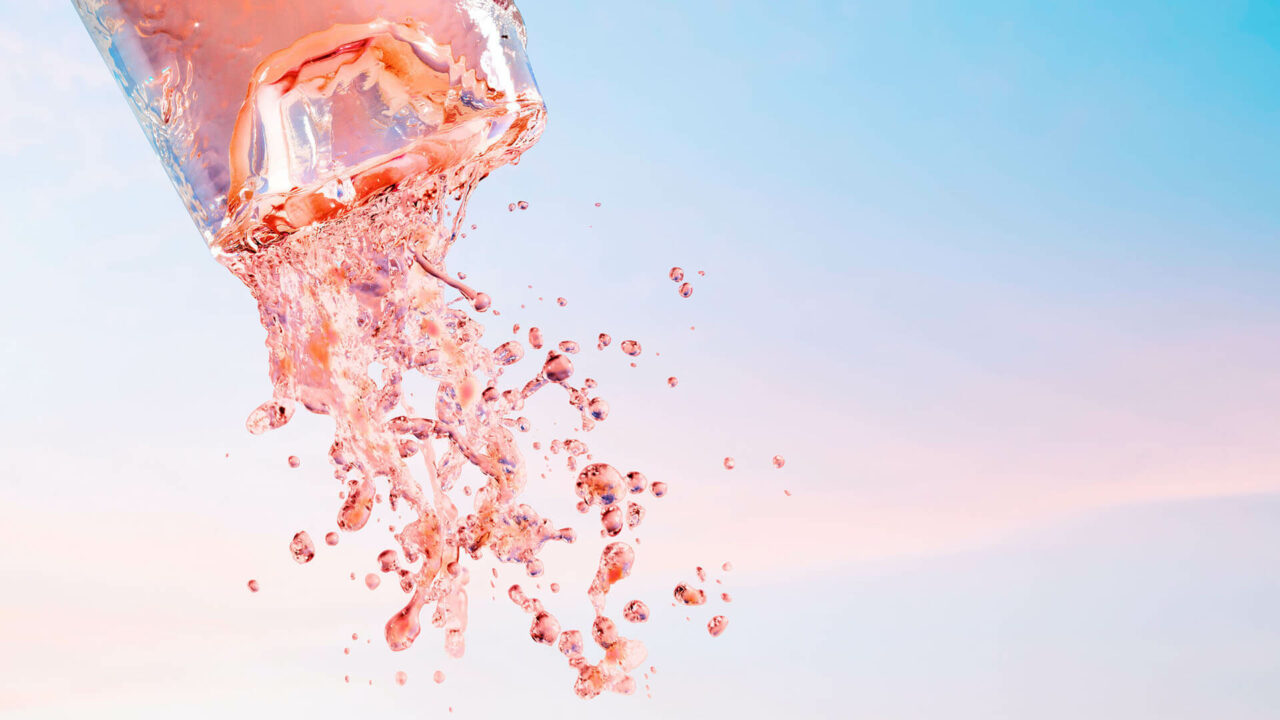 Every bottle of AVIENNE captures and absorbs the natural beauty of our light.
Our Secret
AVIENNE´s secret lies in our honest and good craftmanship. With know-how, love and dedication, we give generous time to the making of a unique wine.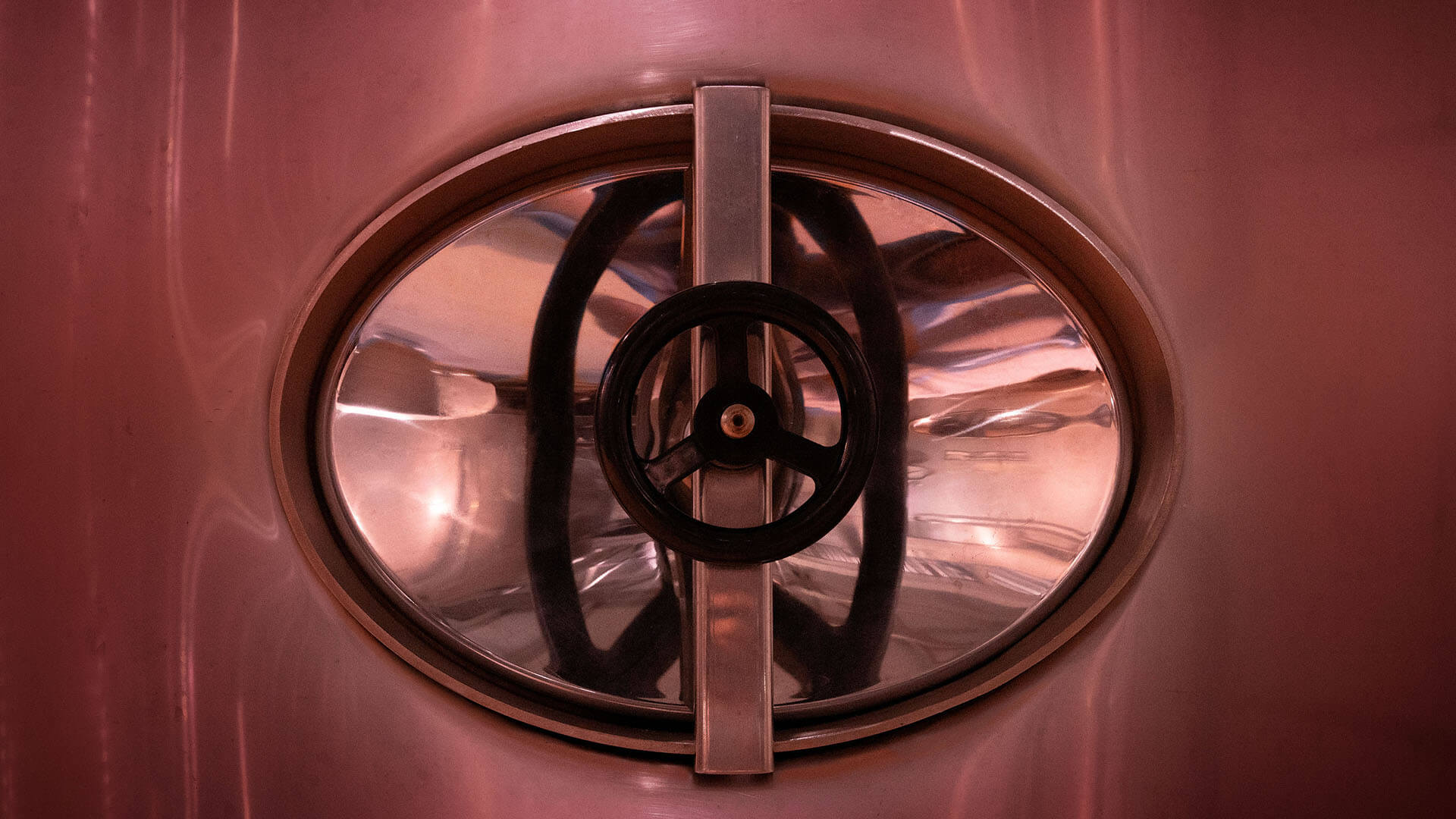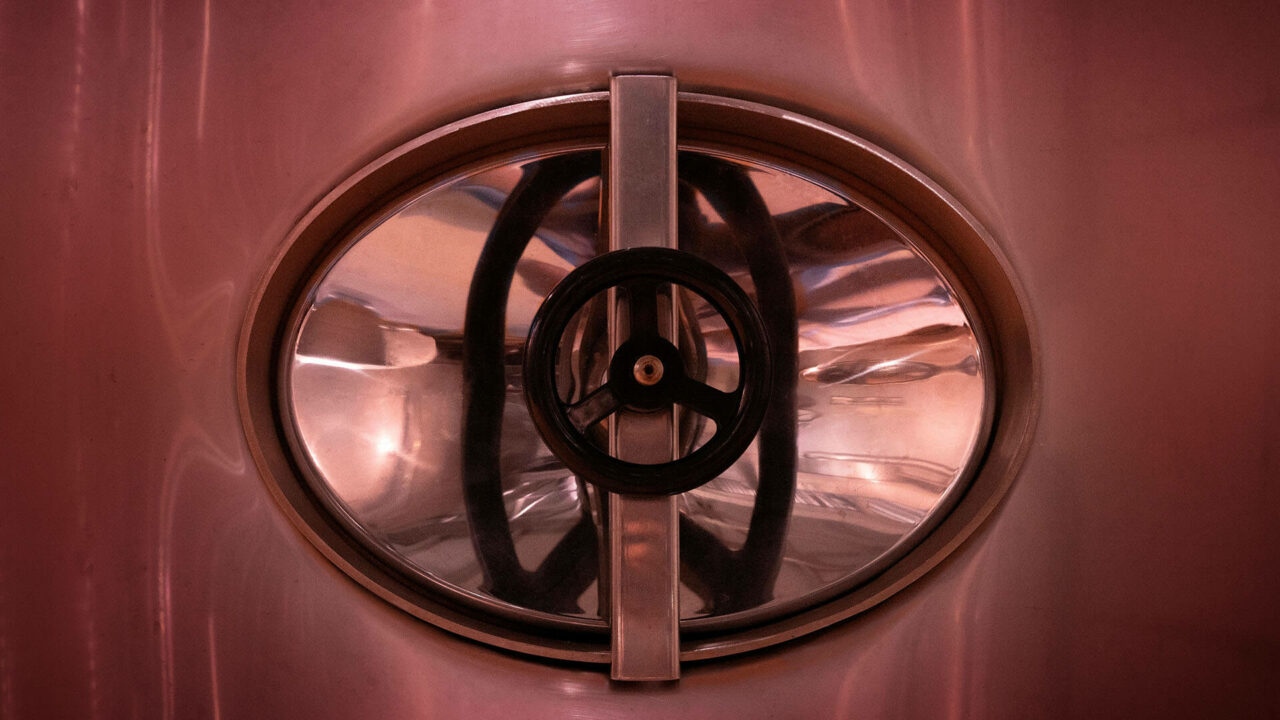 AVIENNE's secret is found in our deep rooted tradition which is alive in the quiet ambiance of our cellar.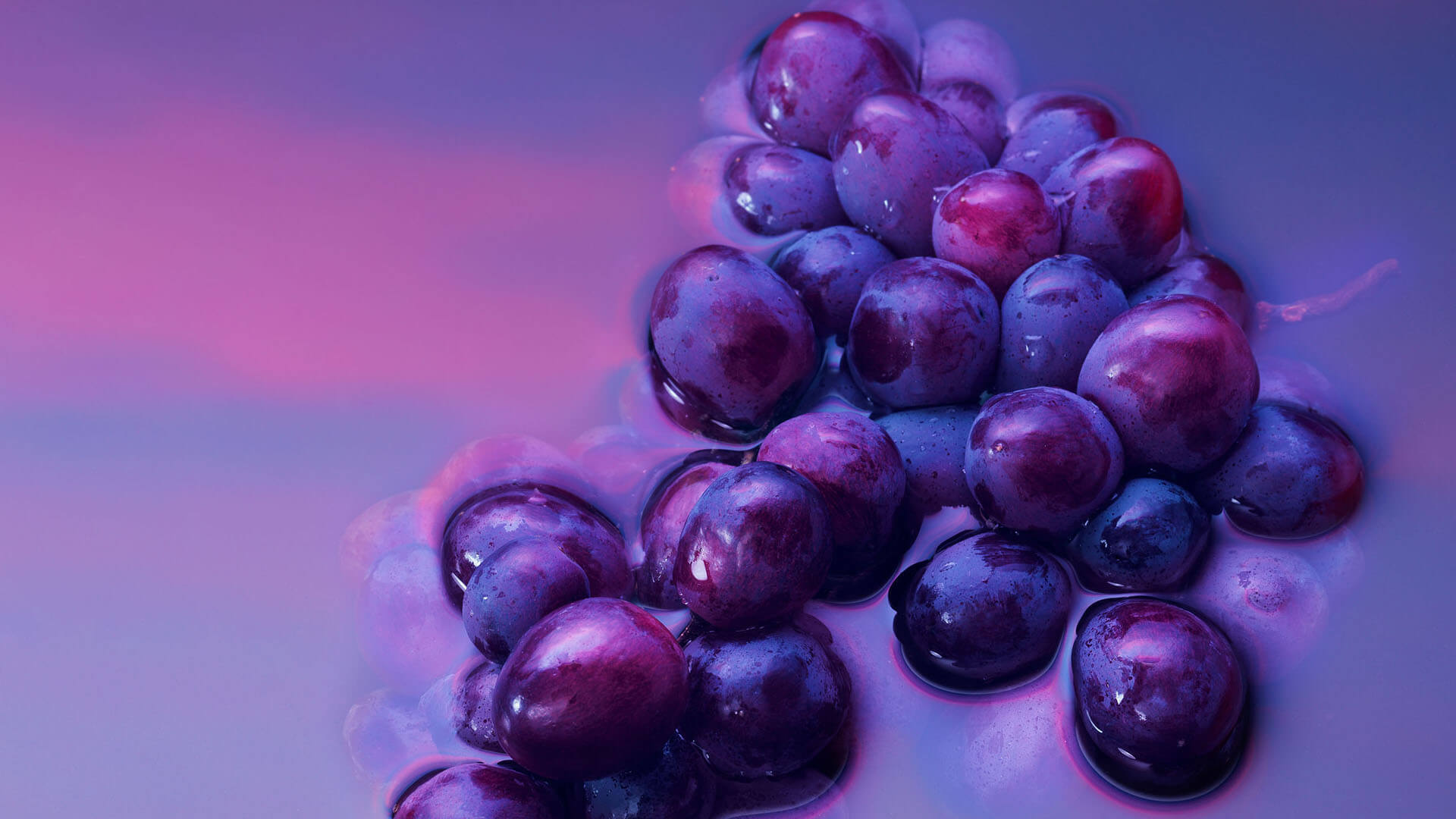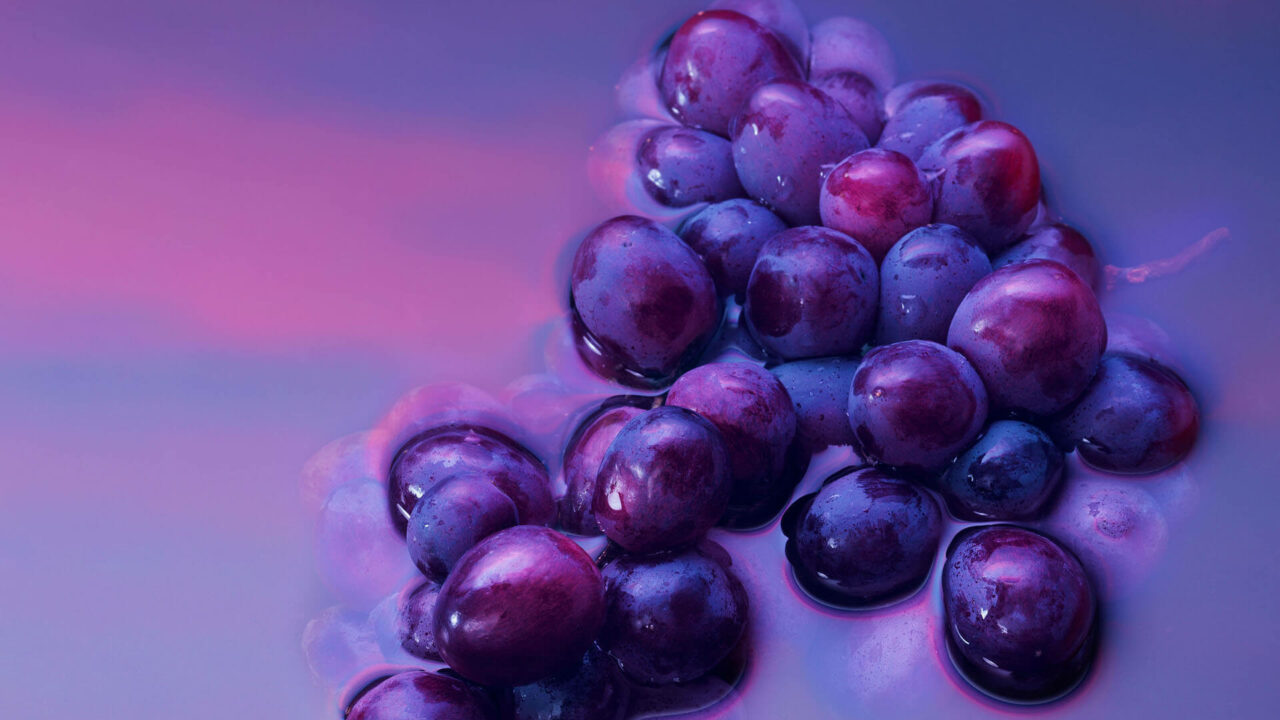 While waiting for the grapes to reach full ripeness in autumn, our priority is patience and mindfulness. And when, finally, the moment to harvest arrives, a special magic takes hold of all of us.
Accompanied by the cool morning breeze we carefully select and handpick our grapes. We choose only mature and healthy berries with the most delicate aromas and finest flavours.
Our Winemakers
A long-lasting friendship and a deep love for Rosé wines unite Alexandra Schmedes, renowned winemaker, and Armin Zogbaum internationally celebrated photographer and artist. This mutual love is reflected in the creation of their first Rosé Wine AVIENNE.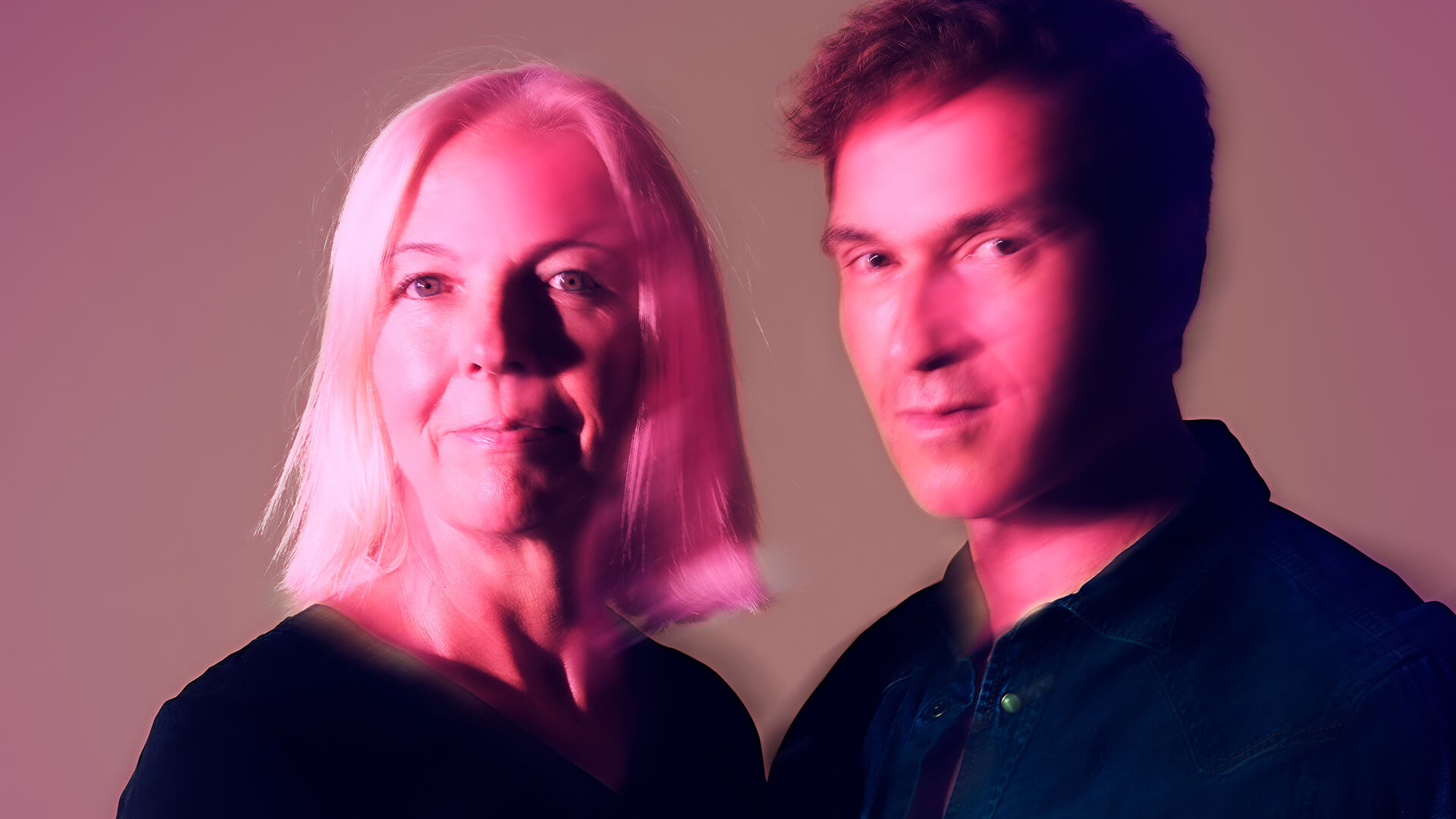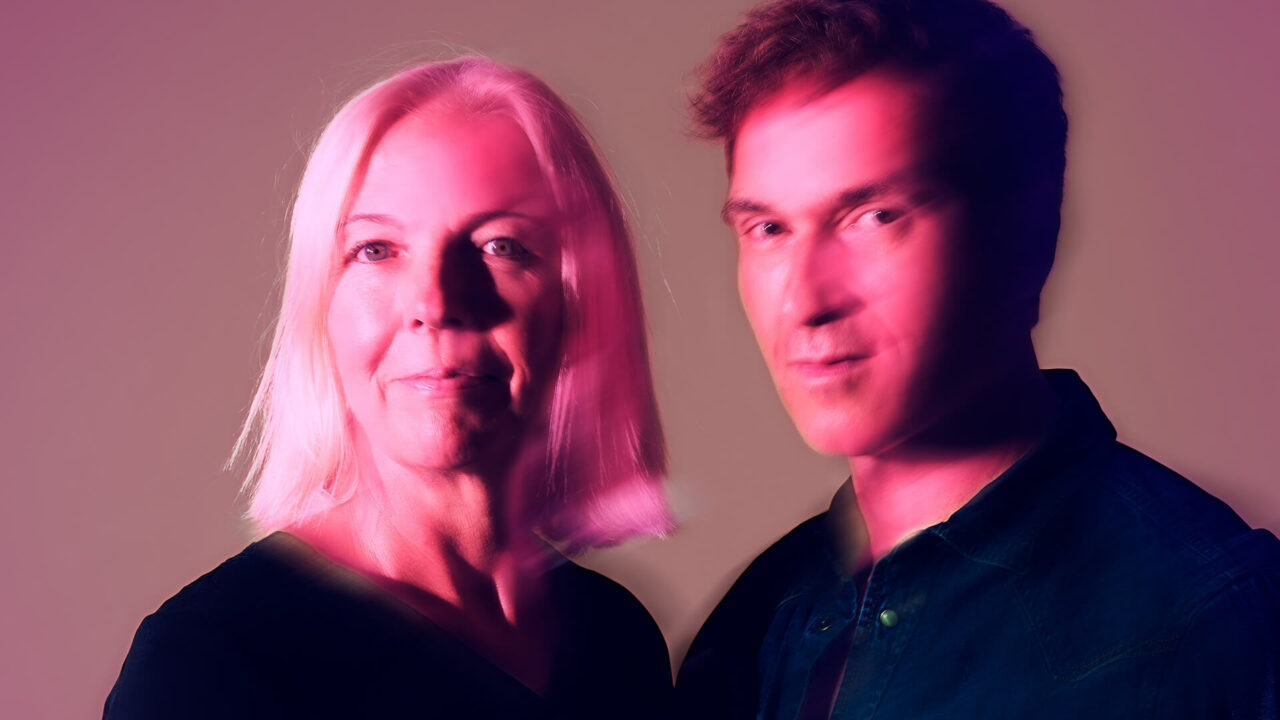 Our Shop
The secret of AVIENNE is now for you to discover.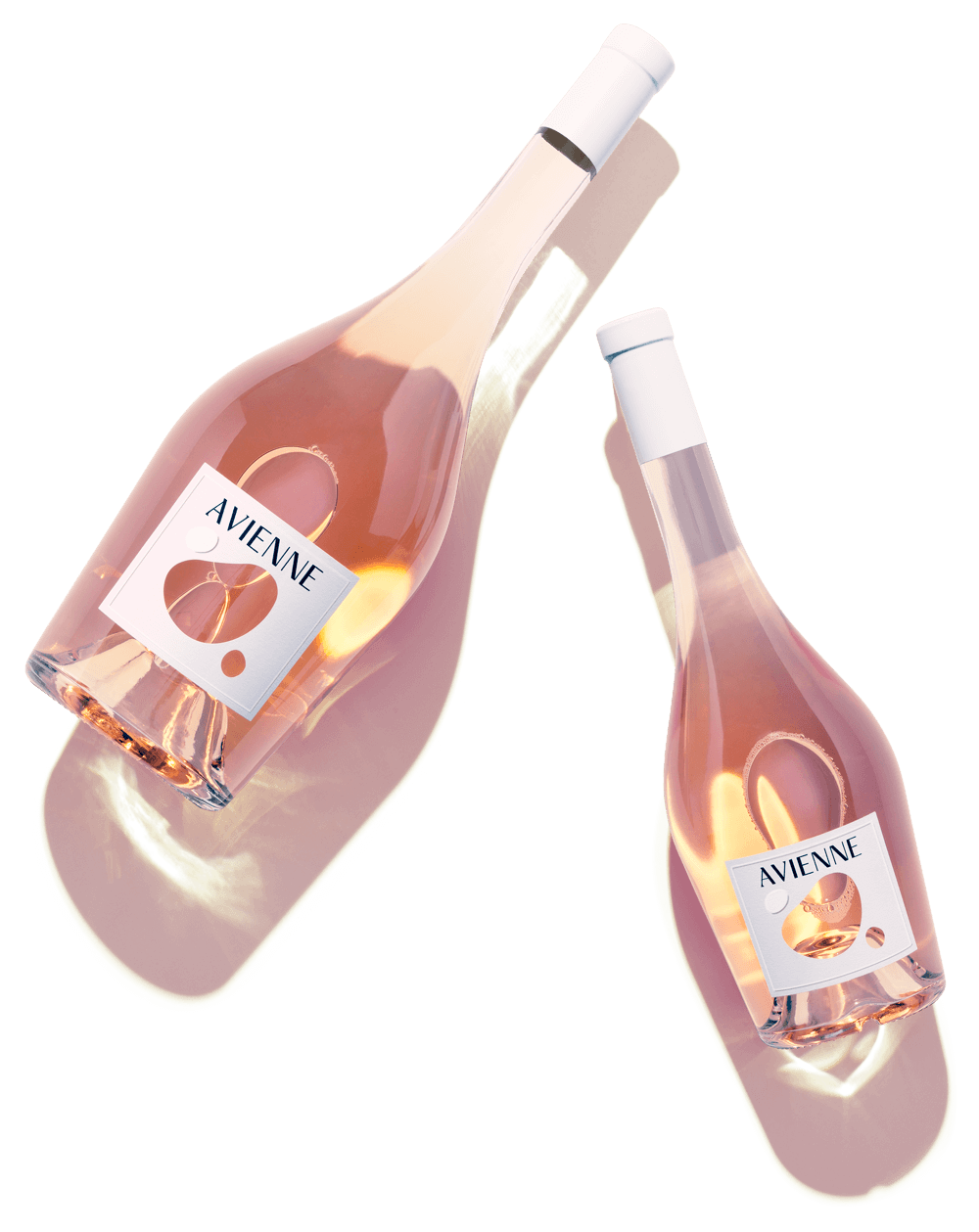 Price incl. VAT plus shipping
TASTING NOTE
Pale shades of salmon color
The bouquet is marked by delicate notes of small wild strawberries mixed with hibiscus and traces of citrus. On the palate the wine is fresh, fruity with flavors of small red berries grapefruit and white peach. The finish is balanced, elegant and characterized by a fresh acidity.
Alc: 12.5% vol.
Serve at 8-10° C
Pair with vegan and vegetarian dishes, seafood, fish, poultry, salads and desserts.